Click to view
-A documentary film about the Nickelodeon Network, telling the story of its humble origins deep into the SNICK years.
-Wanted to be the opposite of Disney and not treat kids like they were dumb.
-Appears to have quietly been released in 2018 but came to Hulu in 2020 with no real promotion.
Source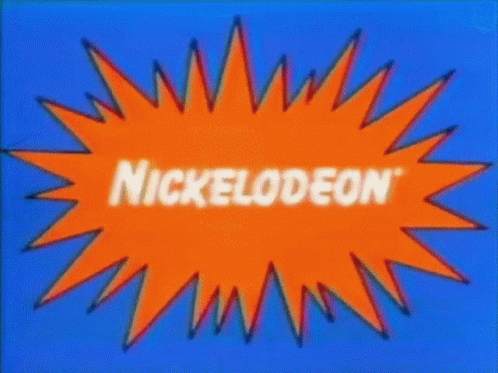 (
Read more...
)