Happy birthday to the icon, Robert De Niro!
pic.twitter.com/jb6jhFfnTh
- Film Updates (@FilmUpdates)
August 17, 2021
Robert De Niro turns 78 today.
He is no doubt one of the most acclaimed and iconic actors of the 21st century. But, with an incredible 136  films (and then some) to his name - which is his best performance yet?
Poll
Source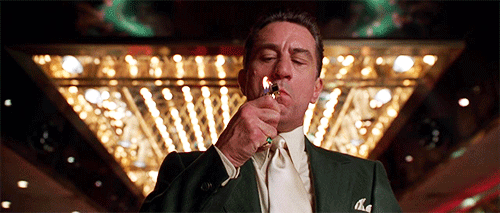 (
Read more...
)