Two things:
One
I added all complete
Treehouse Reversebang
stories to a
Collection
on AO3. There are 10! Wow.
Two
I have 2 orphaned images from previous rounds of Treehouse Reversebang. (And thank you to those authors for letting me know they wouldn't be able to write for these - knowing was much better than not knowing.) These were intended to be prompts for stories, but I think they look pretty cool on their own.
(If you would like to write for one of these, let me know. First I will squee, and then I will take the image down until you can post image + story to AO3. Otherwise, like I said, I think they look pretty cool on their own. :) )
Doctor Who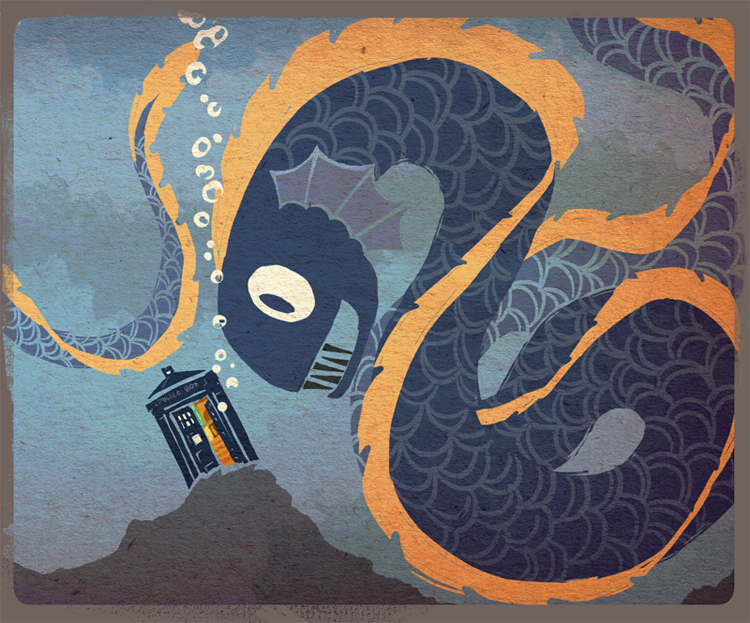 Inception (Or any fandom with scruffy blonde dudes in plaid, I guess :P)
This entry was originally posted at
http://pentapus.dreamwidth.org/61669.html
. Please comment there using OpenID. (

comments)