Uhh, I think this candy is going to melt before we get to Halloween! We still have the
#DogDaysOfSummer
to get through!
#EarlierEveryYear
https://t.co/xSoZahnQq9
- Grant Roberts (@GrobertsKSLA)
July 23, 2021
Hot Spooky Summer? 👻
Many on Twitter are pointing out that their stores are eager to get the Halloween Candy out... in July. This is just a tad bit
earlier compared to last year
when Halloween Candy started hitting store shelves in early August due to COVID-19.
Can we expect Halloween Candy in June next year? Stay tuned.
When it's July and you've spotted your first
#Halloween
🎃 candy display of the year 😱
pic.twitter.com/HgzWLNIT7b
- Gregg Lagerquist (@GreggWGME)
July 18, 2021
Just went to the Dollar General near my place and…. Is July too early for a Halloween candy isle??? 😂😂
pic.twitter.com/jc5zoCCWMo
- War Torn Wrestling (@WarTimesAEWNXT)
July 27, 2021
people always complain about christmas creep but they're selling halloween candy in july wtf
pic.twitter.com/oez45tC1FE
- josh is short for joshathan (@nuvamata)
July 26, 2021
Sunday, July 25th, 2021. Shaw's has the Halloween candy out.
pic.twitter.com/EJMgNk5Nxg
- Chris Condon (@FuzzymanNH)
July 25, 2021
OMG they put out the Halloween candy. Its JULY!!!!
pic.twitter.com/Vj5KvPfiYp
- coopertom (@thecoopertom)
July 20, 2021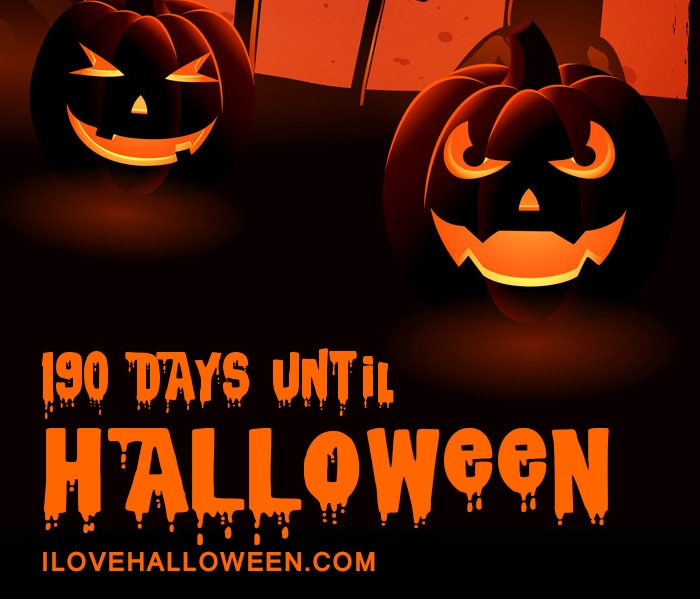 Sources:
1
|
2
|
3
|
4
|
5
|
6