We've been to hell and back, and back to hell. We are already 4 episodes in, but if you've been slacking, go ahead and *Jesse's Genesis Voice* WATCH THE SEASON 4 TRAILER.
Click to view
Click to view
Till the end of the world...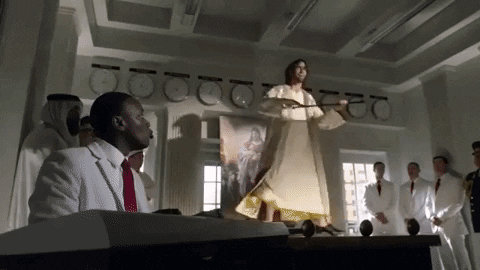 Preacher episode round up post till we get one going every sunday!
SOURCE
SOURCE