Line Art for the final round of prints. There was a Sherlock sketch as well, but I ran out of steam. If you need it for your happiness, uh, let me know.
FANDOMS:
Yoroiden Samurai Troopers (Team!)
Due South (RayK/Fraser)
Merlin (Merlin/Arthur)
Naruto (Kakashi/Iruka)
Xfiles (Mulder/Scully)
SGA (Team!)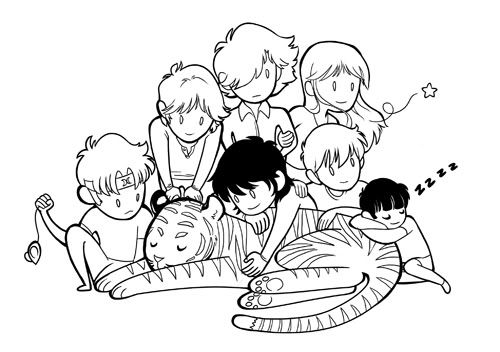 (
Read more...
)