Title:
Night Music
Author:

sage
Artist:

pentapus
Rating: Gen
Length: 24,000 words
Warnings: No major warnings. Some violence, wartime setting.
Notes: Written for
SGAReverseBang
!
Summary: The stargate program begins in 1928, when Dr. Langford's team discovers a working stargate in Giza and the symbols to dial Atlantis. Then the aliens invade.
[
Read the story on AO3
]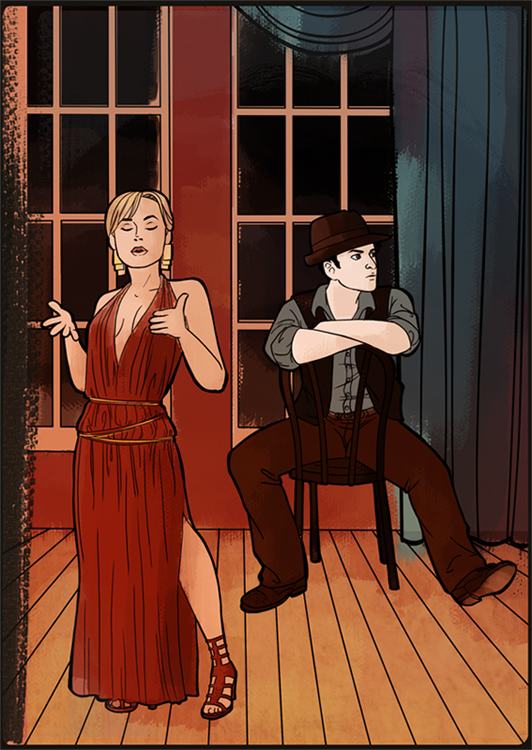 This entry was originally posted at
http://pentapus.dreamwidth.org/47487.html
. Please comment there using OpenID. (
comments)