It was a full out Simmons-Lee-Hounsou family affair last night in East Hampton. Russell Simmons hosted his annual Art For Life Benefit in the ritzy NY parts, and had his whole fam and celebrity friends out to celebrate.
It's a family affair indeed. Russell had his & Kimora's girls Aoki & Ming Lee at his Hamptons affair looking cute as ever. While ex Kimora brought her hubby Djimon and kiddie Kenzo out too.
Angela and Vanessa Simmons were there, along with Justine. And little Miley was there with her brother Russey and Uncle Danny.
who invited this mess??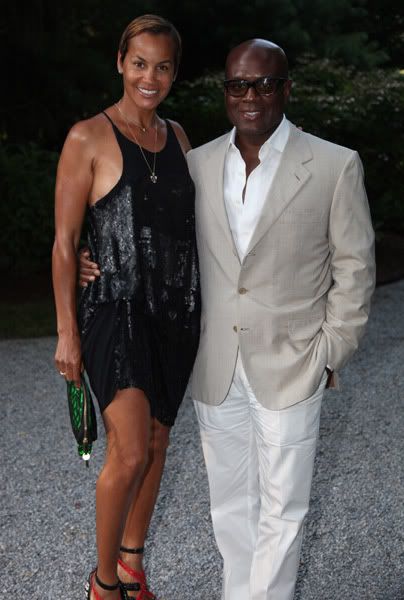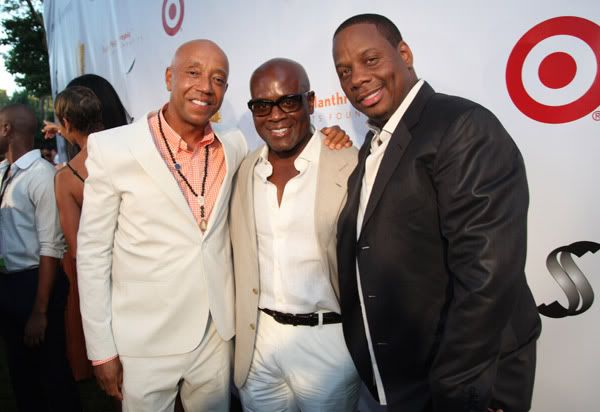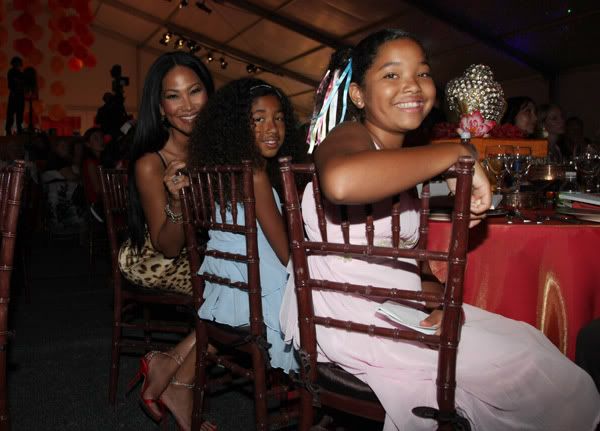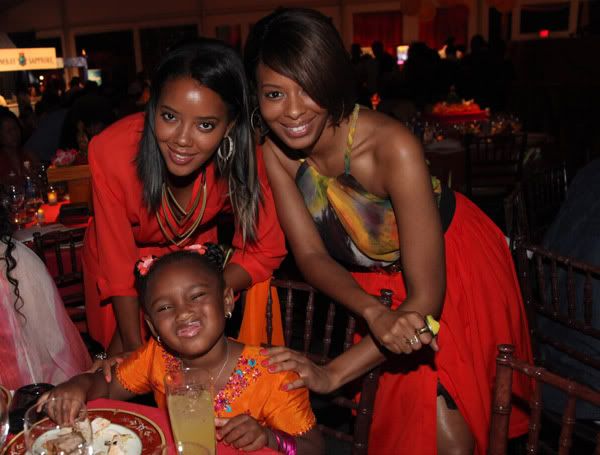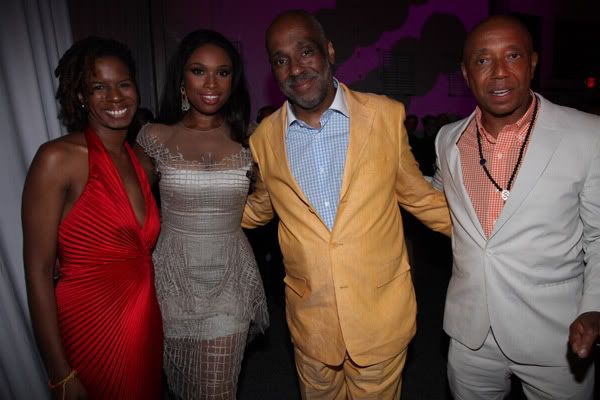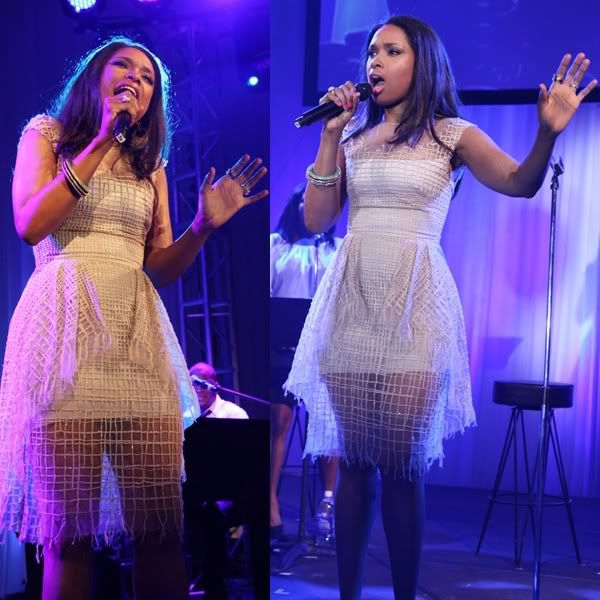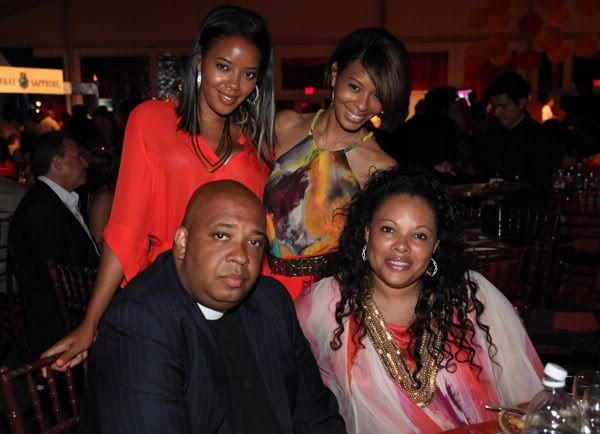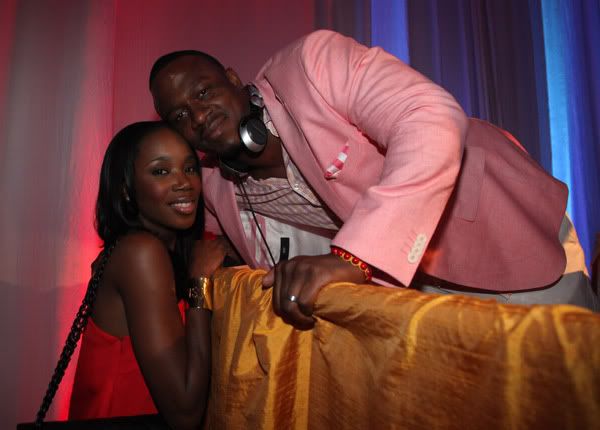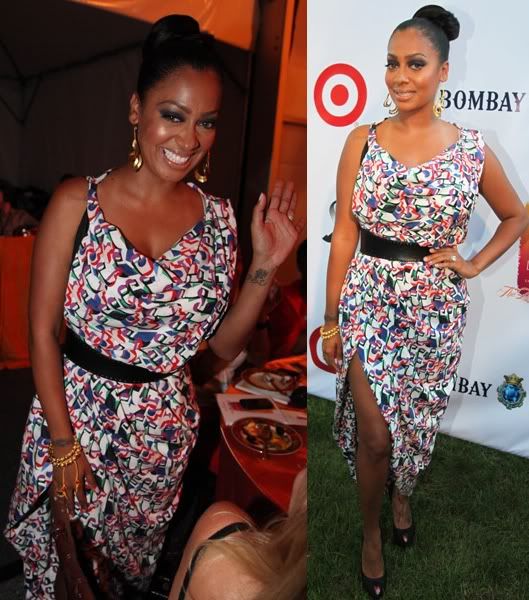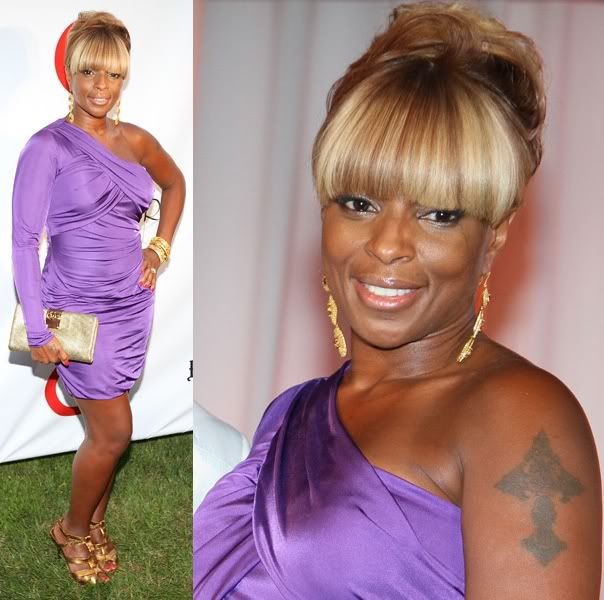 Source
Mods can we please get a tag for Mary J. Blige The Queen of Hip-pop and Soul