Justin Timberlake's stylist just exposed that he set up Janet Jackson's SuperBowl "wardrobe malfunction" because he wanted to "one-up" Britney Spears.
pic.twitter.com/WUvJijJdRj
- Britney Fan 🌹 (@BritneyHiatus)
April 11, 2021
In a new and very interesting piece of nostalgic tea, Janet Jackson's Super Bowl stylist has said that it was JT who pushed for the infamous wardrobe malfunction moment (timed to go with the lyrics of "Gonna have you naked by the end of this song" from Rock Your Body) in an effort to outshine his ex's much talked about pop culture moment from the 2003 VMAs when she locked lips with Madonna.
But that's not all, the stylist also said that the original reveal was going to be Janet in a pearl G-string which was cancelled in favour of the career-ending nipple ring.
#neverforget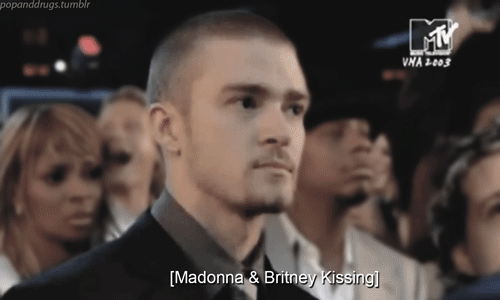 Source:
https://twitter.com/BritneyHiatus/status/1381257293656961030?s=20