The FRIENDS reunion has officially wrapped. All 6 original cast members including Jennifer Aniston, Courtney Cox, Lisa Kudrow, Matthew Perry, David Schwimmer, and Matt LeBlanc will appear.
FRIENDS: The Reunion will premiere exclusively on HBO Max later this year.
That's a wrap! 🎬 Could we BE anymore excited!? Friends: The Reunion is coming to
@hbomax
.
#friendsreunion
pic.twitter.com/bZ7I4h6dWs
- FRIENDS (@FriendsTV)
April 11, 2021
THE CENTRAL PERK COUCH AND THE ICONIC FOUNTAIN IS BACK FOR THE FRIENDS REUNION IM FINE
pic.twitter.com/1B4zaF2h5H
- nicole (@anistonily)
April 9, 2021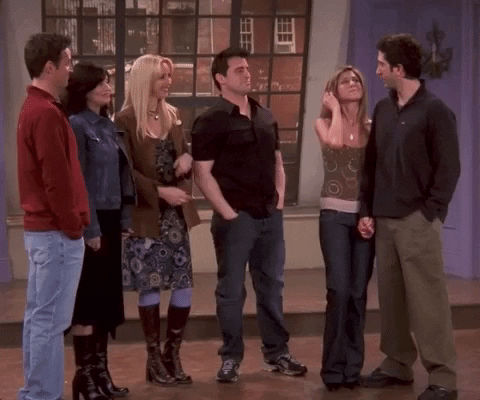 tweet
/
tweet