Celebrating their 25th anniversary, InStyle magazine brought in actresses who've graced the cover of the magazine multiple times to reflect on their photoshoot experiences, style, as well as personal growth.
The most common tidbit from these women mention how magazines don't travel much for photoshoots anymore. Take a mini marathon watching Halle Berry, Kate Hudson, and others under the cut!
Do you have favorite style eras/moments from any of these ladies?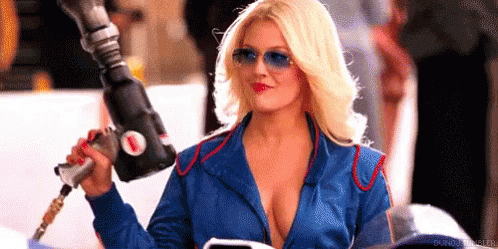 sources:
1
2
3
4
5
6
7
8
9
10