Self-appointed voice of the LGBT+ community Taylor Swift isn't letting her selfless allyship go unnoticed. Taylor (who fans insist is running her official Tumblr account) has been handing out "likes" to her devoted fanbase, further affirming her importance. Here is a selection of the fan opinions that she has "liked" since she threw the first brick at Stonewall released her new single: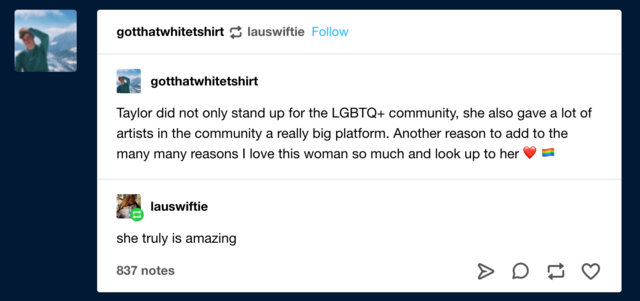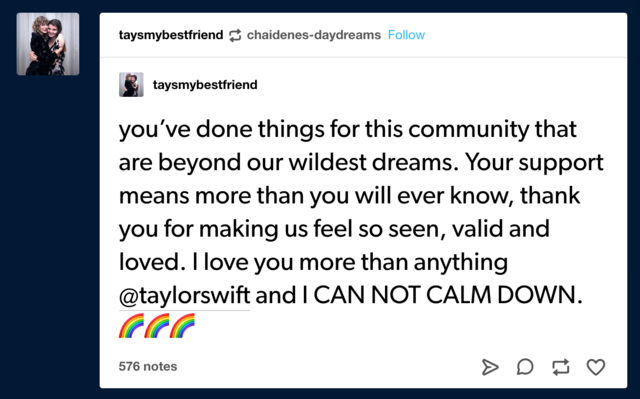 ("taysmybestfriend"... thatssadhuh.gif)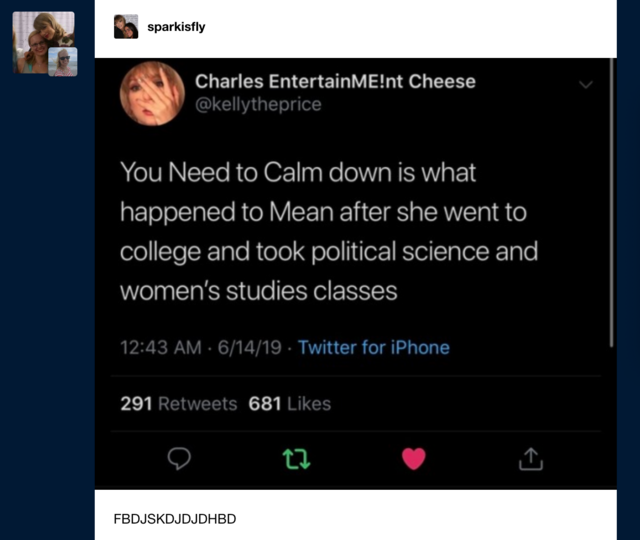 (... and got all Cs)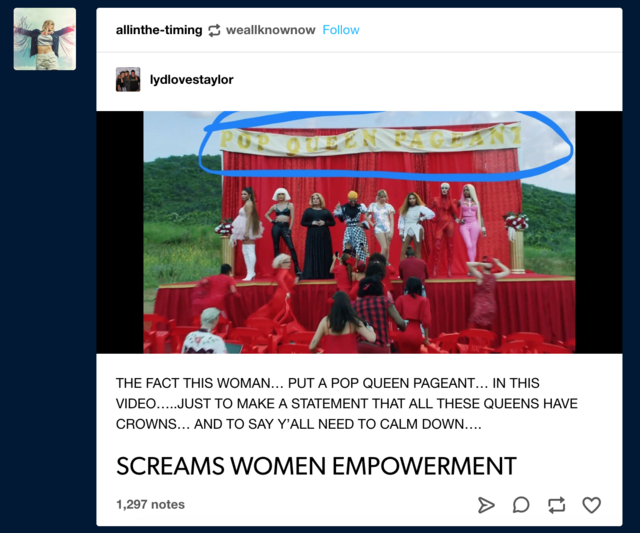 (It's incredibly selfless of her to release a video for LGBT+ people and then profit off the merch they wear in the video!)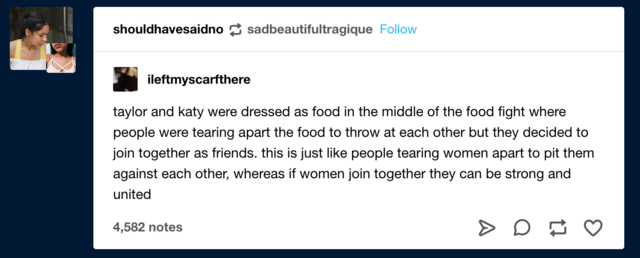 Yes,
who would EVER suggest that Taylor and Katy should be enemies?

"insteresting & complex & fun & lyrically enticing"
Taylor has also taken time out of her LGBT+ advocacy to appreciate the ultimate minority: POC Taylor Swift fans. She has been handing out likes for people of colour who are brave enough to post a selfie and declaring they are Swifties. Here are some of the posts that she has praised! No word on how these fans feel about
Taylor's cease and desist letters that act against their interests
, but that's neither here nor there! (Faces removed to protect the innocent)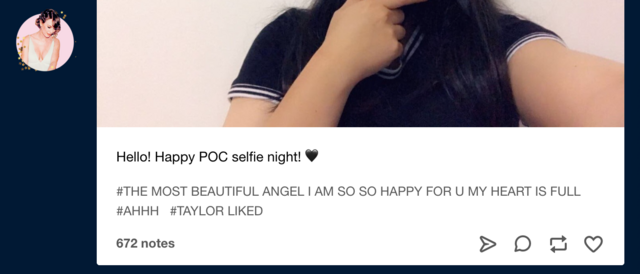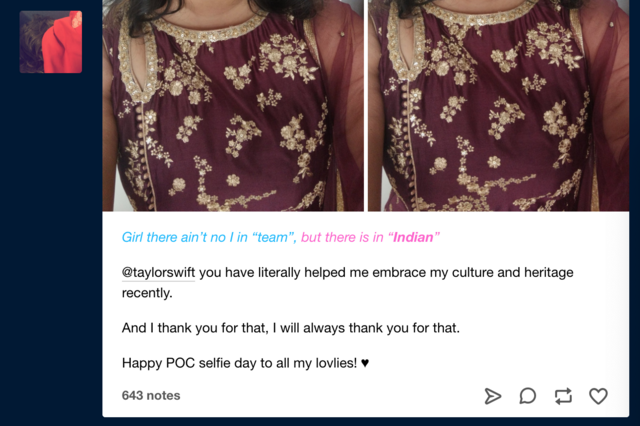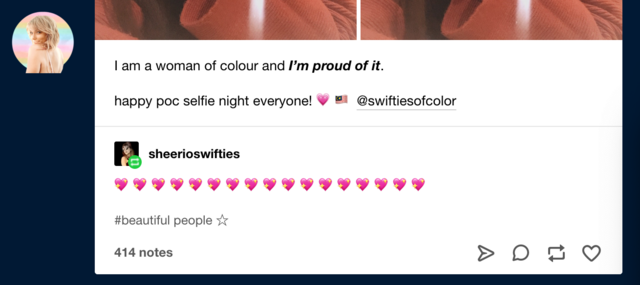 Source
+ screenshots taken by me!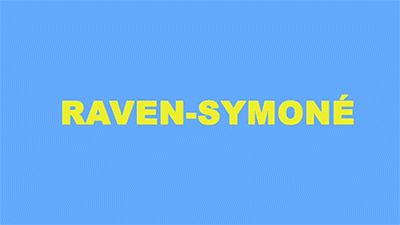 ONTD, what are your fave likes from Taylor Swift's tumblr? Would Taylor like your "POC Selfie"?