Me pretending to have patience while planning release rollouts.
pic.twitter.com/WknAkT8kBJ
- LIZ (@LIZ_Y2K)
June 8, 2019
Independent and emerging R&B artist LIZ (who is not affiliated with OP) revealed her next mixtape/album is already finished and that she is
working on the artwork
. And yesterday she teased that she's lining up the release schedules for the summer. This would be her first body of work since the under-appreciated 2016 Cross Your Heart Mixtape.
There have been leaks and previews for the upcoming LIZ project, one modern Y2K-tinged smash titled "Mickey" (Toni Basil is shaking) -
and one leaked instrumental snippet of a song called "Better Together" co-written by K*m P*tras -
Are you ready to be y2slayed?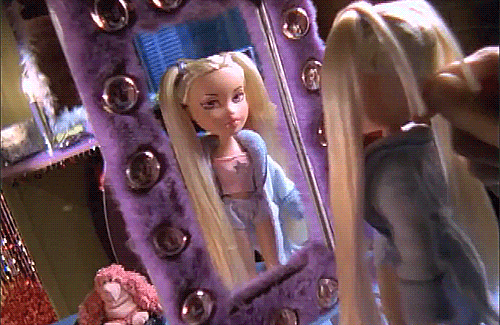 sources:
1
2