Shailene Woodley, Jamie Dornan, Sebastian Stan & Matthew Gray Gubler Lead Drake Doremus-CJ Pic, Protagonist For Sales - AFM
https://t.co/FFcZLYYmK5
pic.twitter.com/nxyMgY9sRM
- Deadline Hollywood (@DEADLINE)
October 18, 2018
In a premise designed seemingly to give OP a migraine, Sebastian Stan and Jamie Dornan are set to compete for the affections of Shailene Woodley in an untitled Drake Doremus flick. Matthew Gray Gubler will also co-star.
CJ Entertainment is financing, developing, and producing.
Past credits from Doremus include Like Crazy (2011), Equals (2015), and Zoe (2018).
Source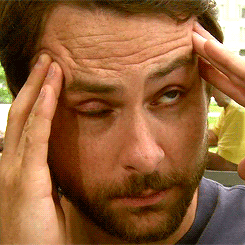 Are you succeeding as by-product of your privilege, ontd?