Michael Caine Just Ended An Eight Year Long Debate Over The Ending Of "Inception"
https://t.co/6Y36fiRryk
- BuzzFeed (@BuzzFeed)
August 18, 2018
-Does the totem fall off or not? Was it a dream or reality?
-Michael Caine revealed that
[
Spoiler (click to open)
]
"[Nolan] said, 'Well, when YOU'RE in a scene, it's reality.'" Caine said. "So, get that- if I'm in it, it's reality. If I'm not in it, it's a dream."
-There's a scene at the end of the film where Michael is with Cobb (Leonardo Dicaprio) and his kids.
Michael Caine finally revealed whether or not the ending to INCEPTION was a dream!
pic.twitter.com/h1f7cbZ8Di
- Walt (@UberKryptonian)
August 13, 2018
Marion Cotillard and the Inception Dress™
pic.twitter.com/v90CSNWZ74
- Best of Marion Cotillard (@BestOfMarionC)
August 17, 2018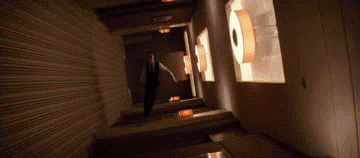 Sources:
1
2
3
4
5
6
7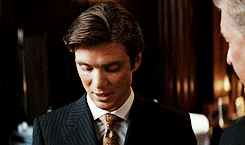 ONTD, do you think the ending was real or just a dream?
Also can't believe this film is almost a decade old!?