A Definitive Ranking of the Best
@RuPaulsDragRace
Snatch Game Performances:
https://t.co/H1HkdWIL9E
pic.twitter.com/WyX6rOOiXJ
- Out Magazine (@outmagazine)
April 27, 2017
16. Raja as Tyra Banks (Season 3)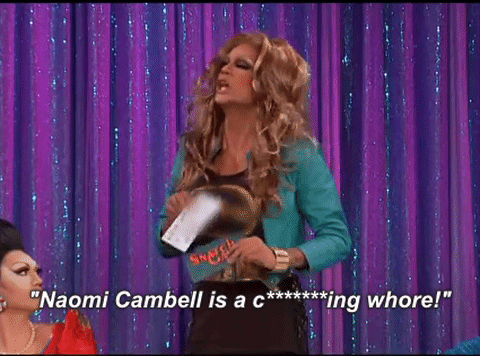 10. Katya as Björk (All Stars 2)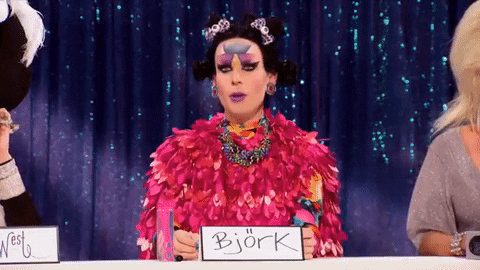 6. Bianco Del Rio as Judge Judy (Season 6)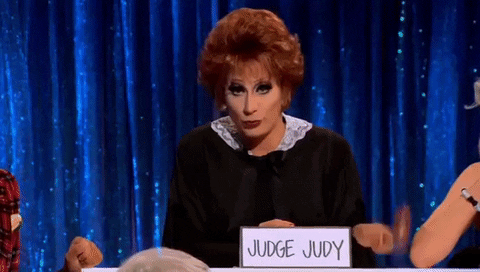 3. Ben DeLaCreme as Maggie Smith (Season 6)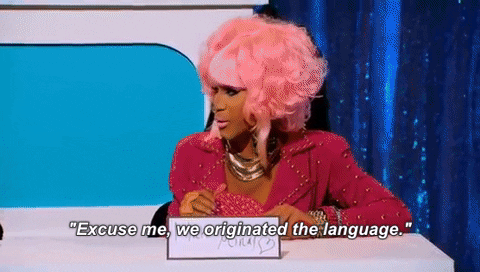 1. Chad Michaels as Cher (Season 4)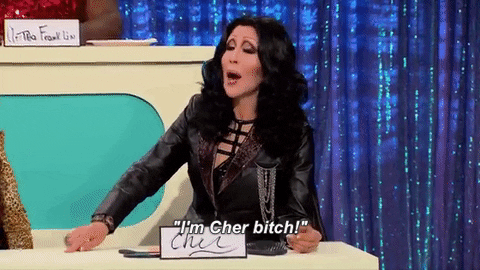 source
[
SPOILERS FROM THE NEXT EPISODE
]
Random queen: *Picks an unfunny celeb*
RuPaul: Now, how will you make that funny? You got your work cut out for you, kiddo.
ONTD, what's your favorite Snatch Game performance? I personally love Kennedy Davenport's Little Richard and Ginger Minj's Adele.