Teasers:
1

 2

 3

4

 5
 6

 7

 8
9

 10
 11

 12

 13

14

And one to big for LJ.
As usual, snag if you like, just let me know which ones.
The most of these icons got inspired by this picture: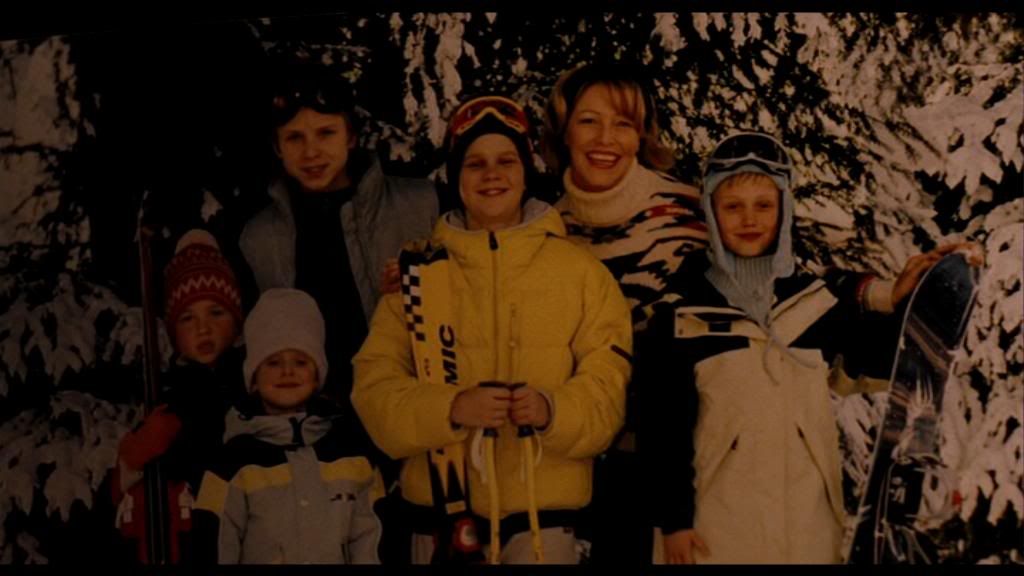 I cry almost everytime Jeff Tracy looks at this picture in that scene in the movie after he argues with Alan
Yesterday when I watching Billy Elliot, and in one scene Billy is reading a letter from his mother that died when he was very little. My thoughts were on Lucille Tracy and if her thoughts would have been the same for her sons. If she would have had the time to write a goodbye letter, would it the same thoughts and minds like this?
To My Son Billy,
I know I must seem like a distant memory to you, which is probably a good thing. It will have been a long time and I will have missed seeing you grow, missed you crying, laughing and shouting. I will have missed telling you off.
But please know that I was always there, with you through everything. I always will be.
And I am proud to have know you. And I am proud that  you were mine.
Always be yourself. I'll love you forever.
Mom
------