Title: It was real in Atlanta
Fandom: The Vampire Diaries
Pairing: Damon/Elena
A/N: So, honestly? I think it's really weird fanmix, mostly because it's a mix of completely different genres and styles. I've got so many Damon/Elena songs on my playlist that I could probably create something more homogeneous. But I like it this way. And I had a lot of fun creating the arts for these songs. So. I hope you'll like it, too.
For
lunatics_word
Track list:
1. Michael Henry & Justin Robinett - Slow Dancing In A Burning Room
2. Sia - Breathe Me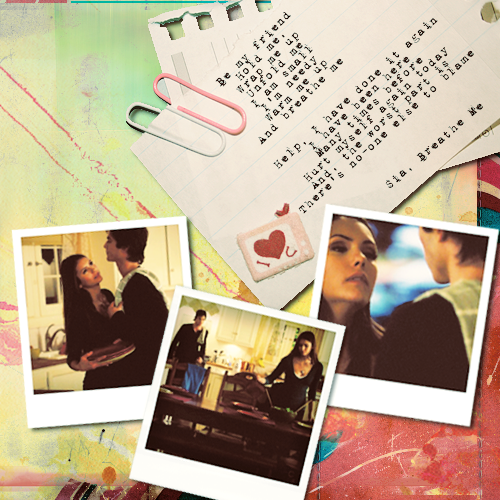 3. Rascal Flatts - What Hurts The Most
4. Lucky Soul - One Kiss Don't Make A Summer
5. White Apple Tree - Time
6. Lifehouse - It Is What It Is
7. B.o.B. feat. Hayley Williams of Paramore - Airplanes
8. The Veronicas - I Can't Stay Away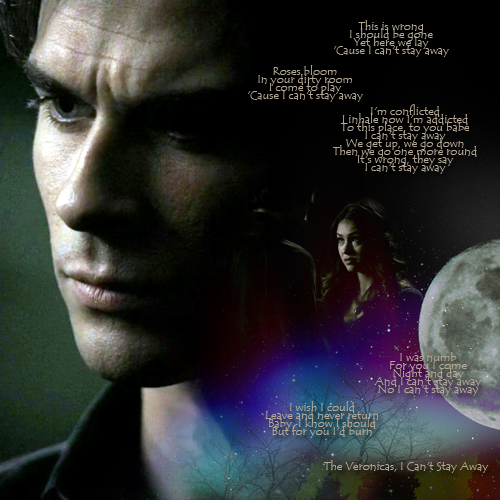 9. Ingrid Michaelson - Masochist
10. Florence & The Machine - Howl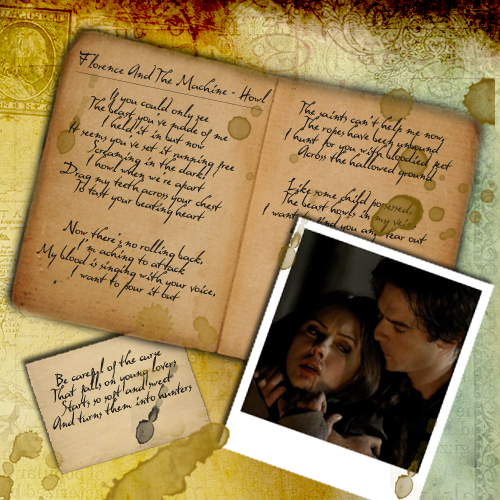 11. Within Temptation - See Who I Am
12. Shane Alexander - Feels Like The End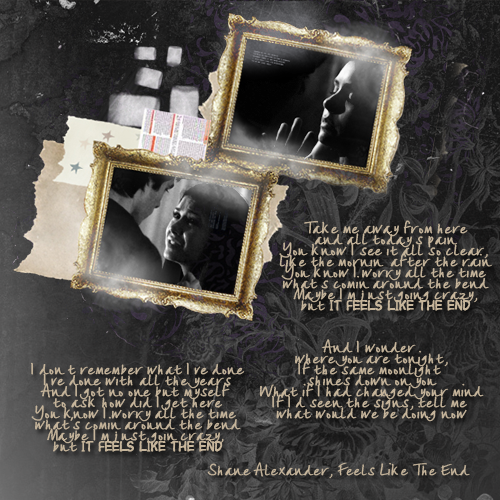 BONUS TRACKS:
13. Safura Alizade - Drip Drop
14. Death Cab For Cutie - Your Heart Is An Empty Room
15. Within Temptation - All I Need
.RAR MU
||
.RAR Mediafire
Let me know if you're downloading. Feedbacks are love.
Enjoy!