Dear
soriso
,
I am terrible with wishes and I'm always late with gifts, so let's just say 'happy birthday' and go straight to the fun part. I hope you'll like it.
Title: I'll be a fool for you
Fandom: Figure Skating
Pairing: Tessa Virtue/Scott Moir
A/N: It's mostly a love mix since they are inseparable in my mind. Graphics are made by me.
For
soriso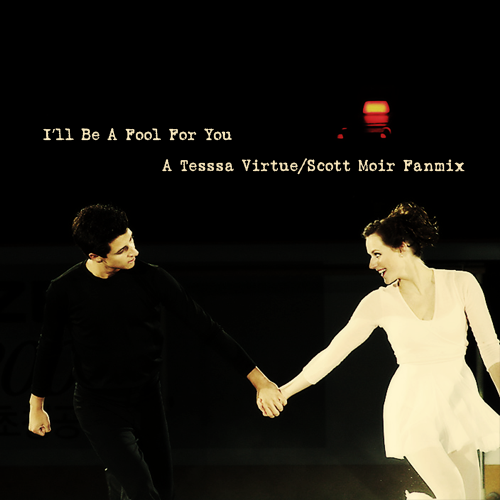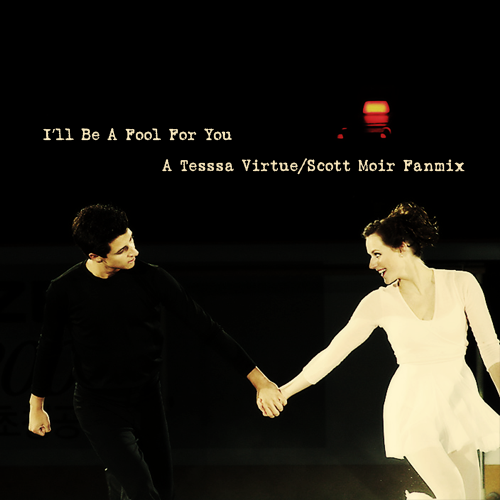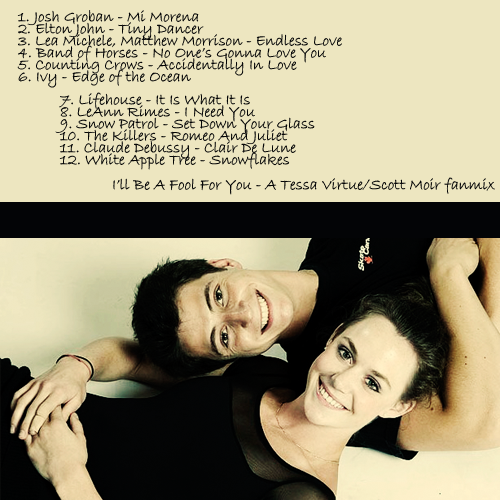 Track list:
1. Josh Groban - Mi Morena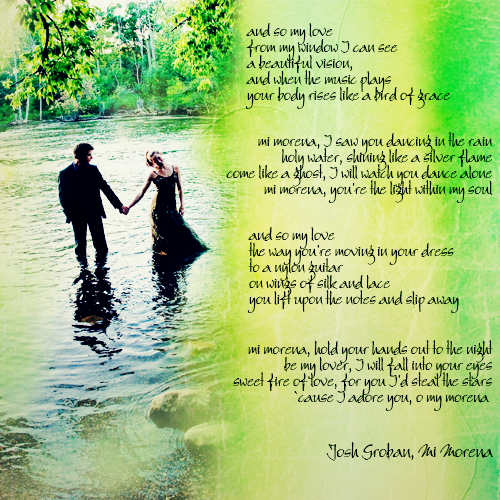 2. Elton John - Tiny Dancer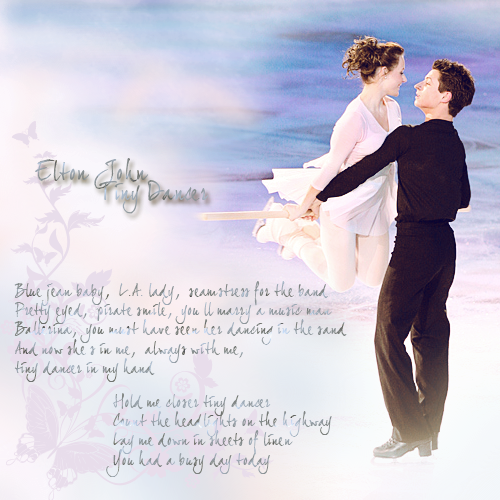 3. Lea Michele, Matthew Morrison - Endless Love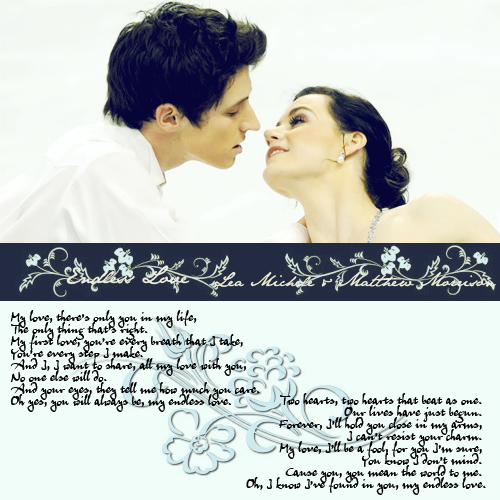 4. Band of Horses - No One's Gonna Love You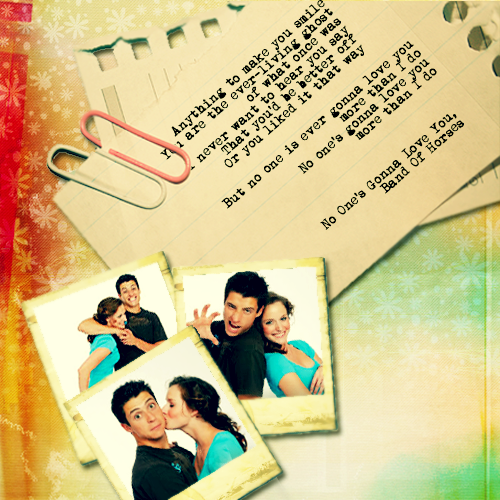 5. Counting Crows - Accidentally in Love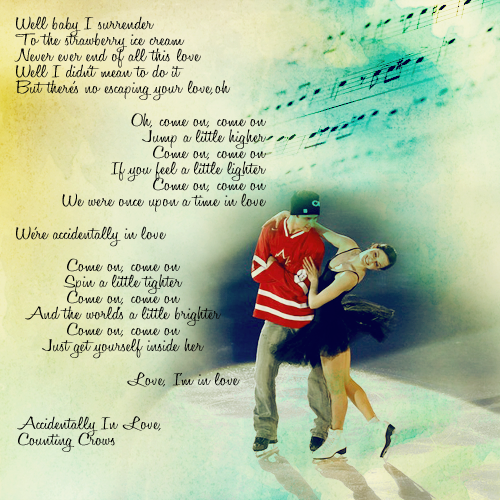 6. Ivy - Edge of The Ocean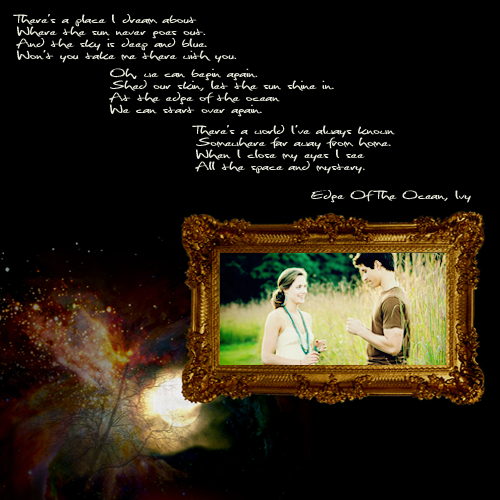 7. Lifehouse - It Is What It Is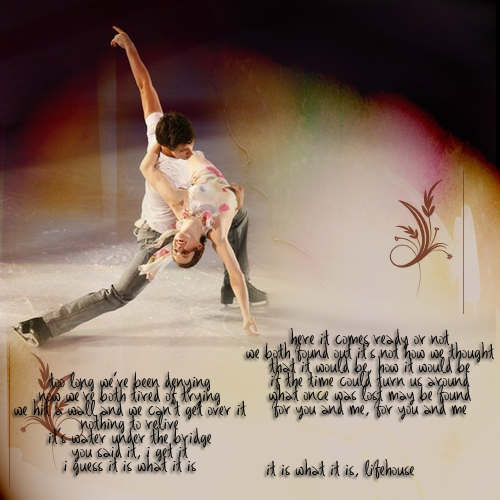 8. LeAnn Rimes - I Need You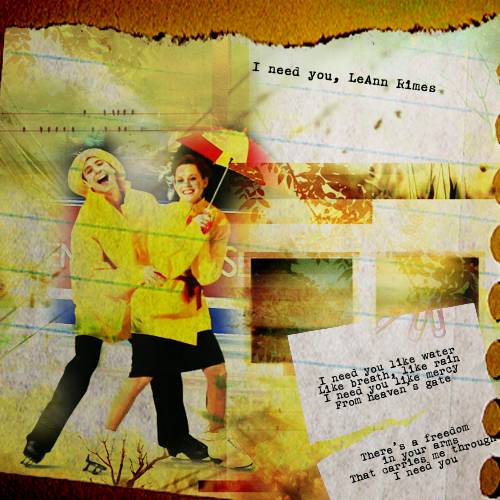 9. Snow Patrol - Set Down Your Glass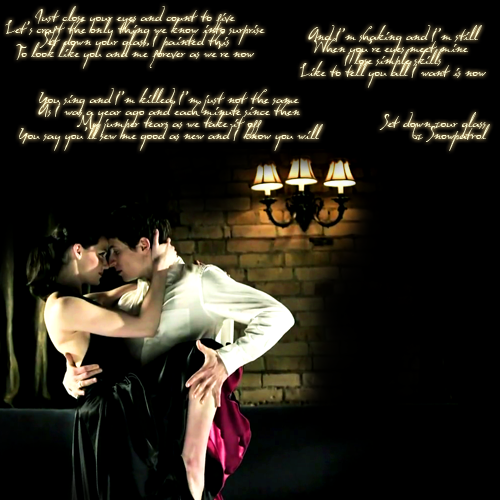 10. The Killers - Romeo And Juliet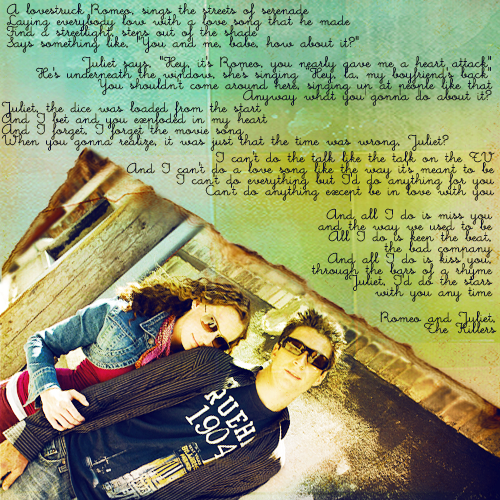 11. Claude Debussy - Clair de Lune (Instrumental)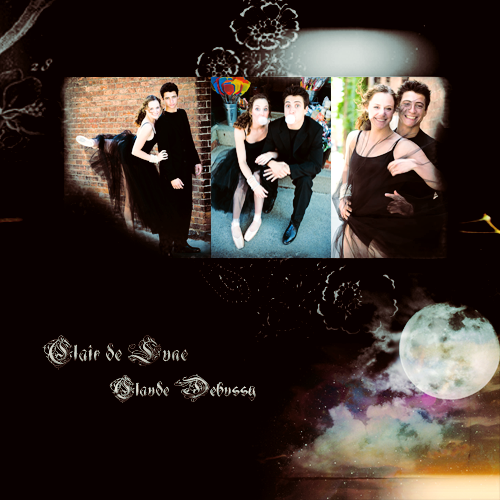 12. White Apple Tree - Snowflakes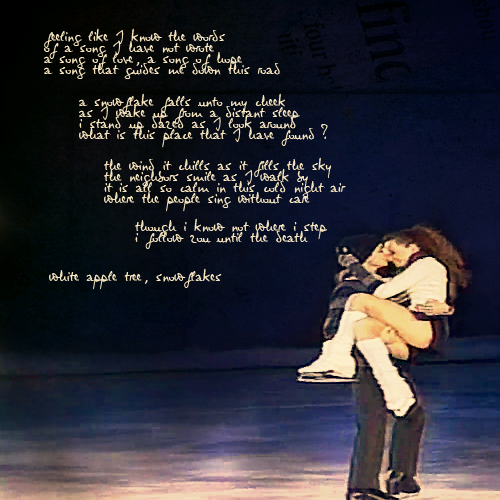 Download:
MU
||
mediafire
I hope you'll all like it. Let me know if you're downloading. Feedbacks are love.
Enjoy!